Lubrication Service
To maximise the lifespan and value of your vehicle we recommend 10,000 kms or six monthly services.
Regular servicing will keep your vehicles engine in tip-top condition and protect all those movong parts from wear and tear.
We use only high grade FUCHS oils & lubricants and WYNNS additives to maximise the engine life of your vehicle.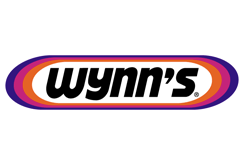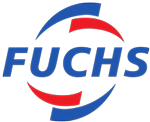 Tune Up
Regular tune-ups and diagnostic scanning brings power and efficiency back to your car.
Your vehicle will start easier, run smoother, have more power and be more fuel efficient -Saving you money and the environment.